Keeping Wollongong Warm For Over 20 Years.
For over 20 years we have sold, installed and maintained a wide range of residential heating solutions in Wollongong and the Illawarra. Our range of heaters use state of the art technology to ensure efficient methods for warming your home. Our team of experts can provide a package to suit your needs and budget.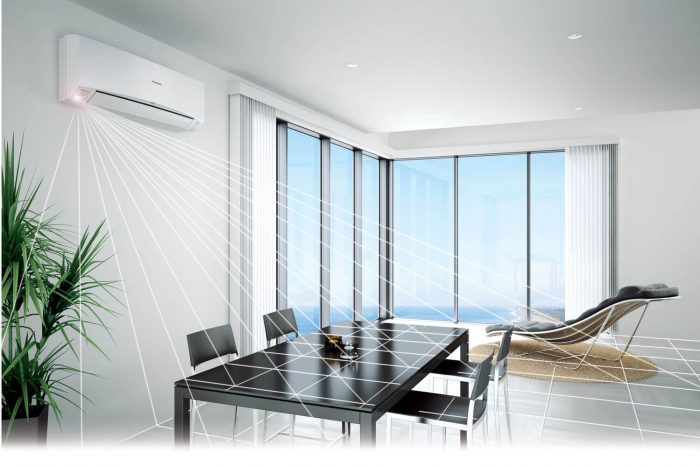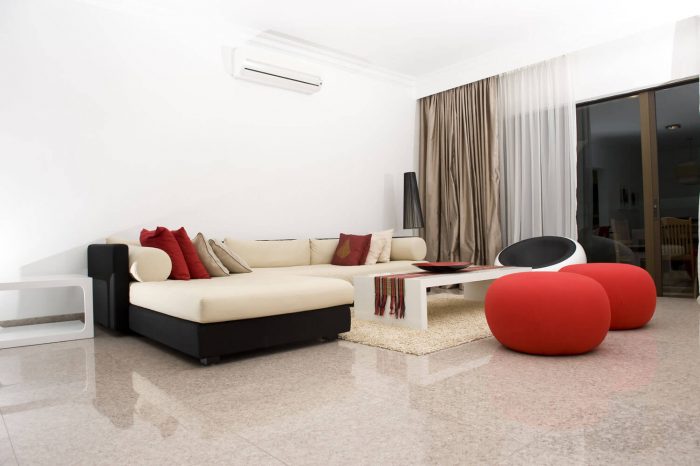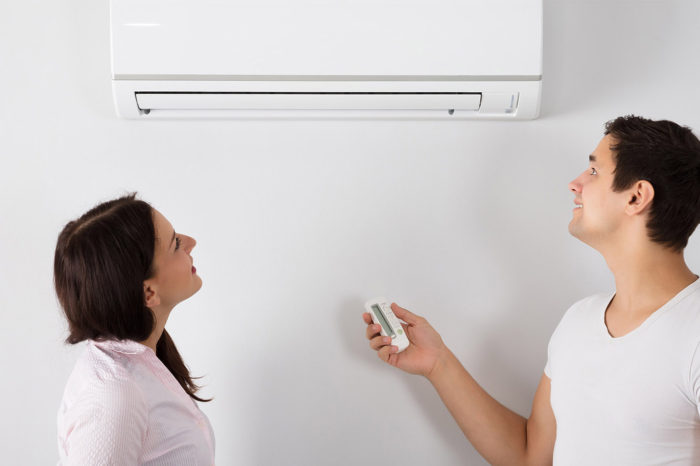 What our other customers are saying
I have been involved with Camry Air for many years now. Their service has always been timely and professional. The experienced and qualified staff are friendly and helpful, always willing to go the extra yard. Their repairs and maintenance work are always completed in an efficient and competent manner.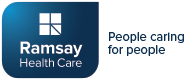 Shane Smith – Director, Ramsay Healthcare
Camray Air have been providing air conditioning solutions to Barrington Homes and our clients for a number of years. At all times we have found Shane and his team to be very professional in servicing the needs of our business. We especially appreciate the "can do" attitude, flexibility and the focus on quality of workmanship with all that they do. I have no hesitation in recommending Shane and the team at Camray Air!

Andrew Manson – Managing Director/Business Owner, Barrington Housing Group Pty Limited
Camray Air have been working closely with Nicolas Daoud and Co since 2016 as our air conditioning and mechanical contractor . We have successfully completed over 380 units in the past few years together. Shane and his staff have a willingness to be flexible when problems arise and their inclination to work with us with a proactive attitude is commendable.
Greg Vasic – Site Manager, Nicolas Daoud & Co Pty Ltd
Shane and his team at Camray Air are easy and very professional people to deal with when it comes to incorporating air-conditioning services into our client's homes. Being a custom home builder, they work efficiently with us and our client's requests providing a great service from the quoting process through to installation. We are more than happy to recommend Camray Air.

Mark – Director, Grandpacific Homes